Onboarding new hires has never been easier. Use the simple CyberHire platform to gather all the information you need from your new team members, quickly and efficiently.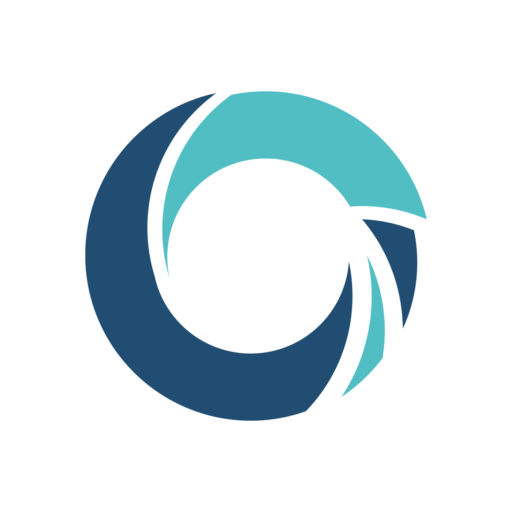 CyberHire
Simple Onboarding Solutions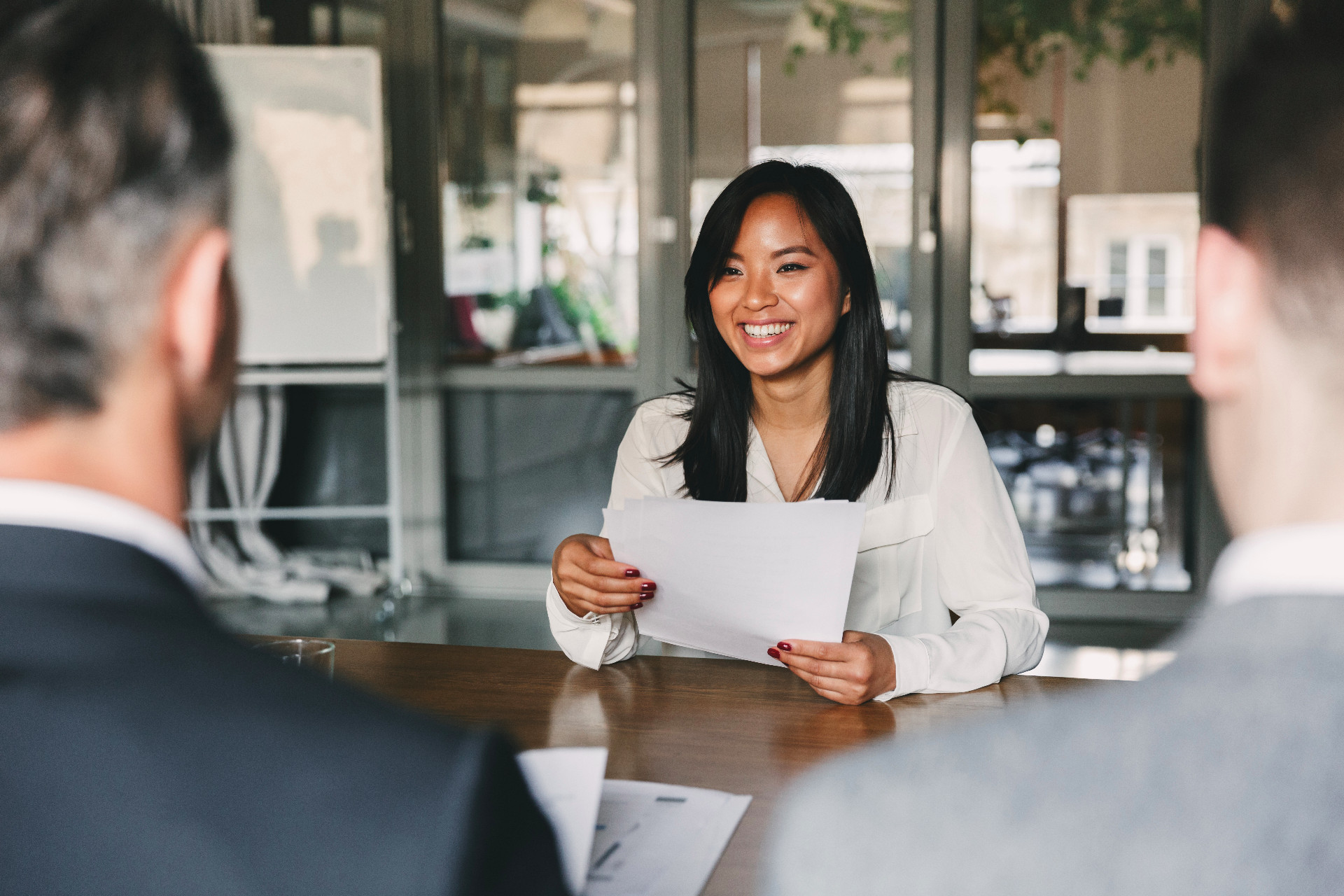 Digital – All your new hire forms are now digitized: W-9, Direct Deposit, I-9, and more.
Flexible – Add any other forms you want your employees or temporary/contract workers to review, fill out, or sign.
Simple – Use the simple, guided process to make sure you gather all the state and federal documents you need to quickly hire and onboard new workers.