CyberPay Online is the next frontier in payroll. Easy to use and accessible anywhere, this powerful cloud-based software allows employers to streamline the process of running payroll. A simplified interface reduces errors, complexities, and inefficiencies. We've used our industry expertise to create a fine-tuned product that can be accessed anytime, anywhere. CPO allows your business to soar.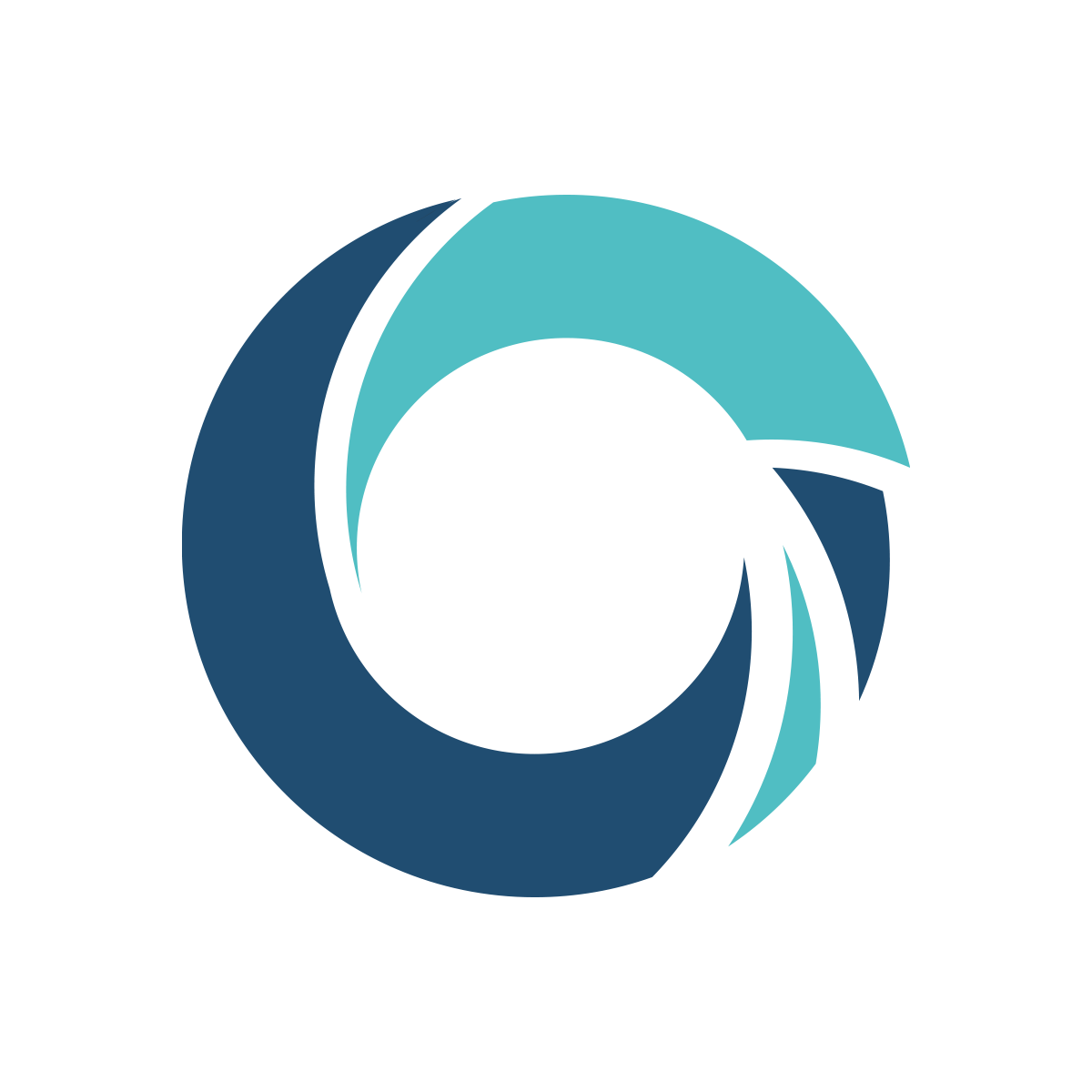 CyberPay Online
The Future of Payroll Service Bureau Software
Anytime, Anywhere Software
Use our cloud-based, mobile technology anytime, anywhere. CyberPay Online (CPO) is accessible from any mobile device. You can manage all your companies online from your mobile phone, tablet, or computer. Gain access to any screen in any company and make changes.  Easily move from screen to screen with our simplified navigation.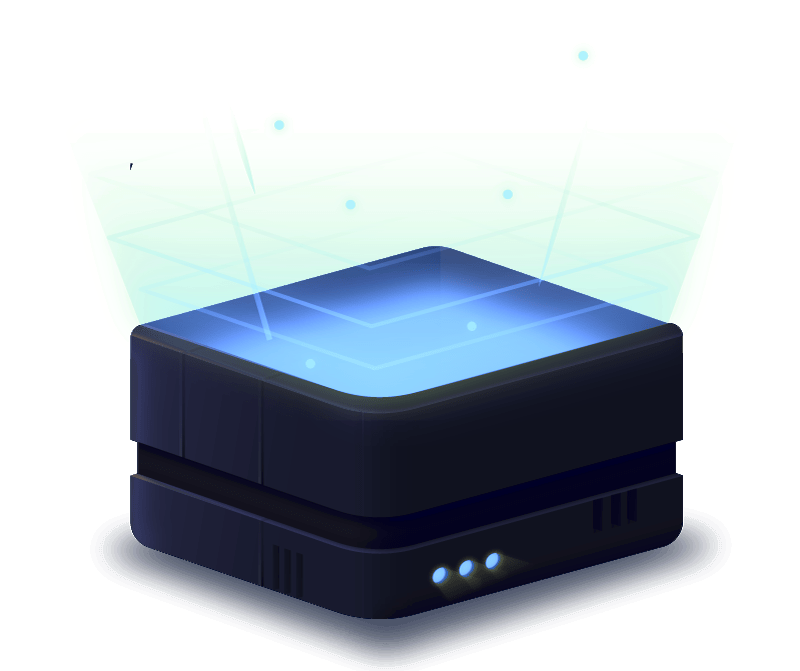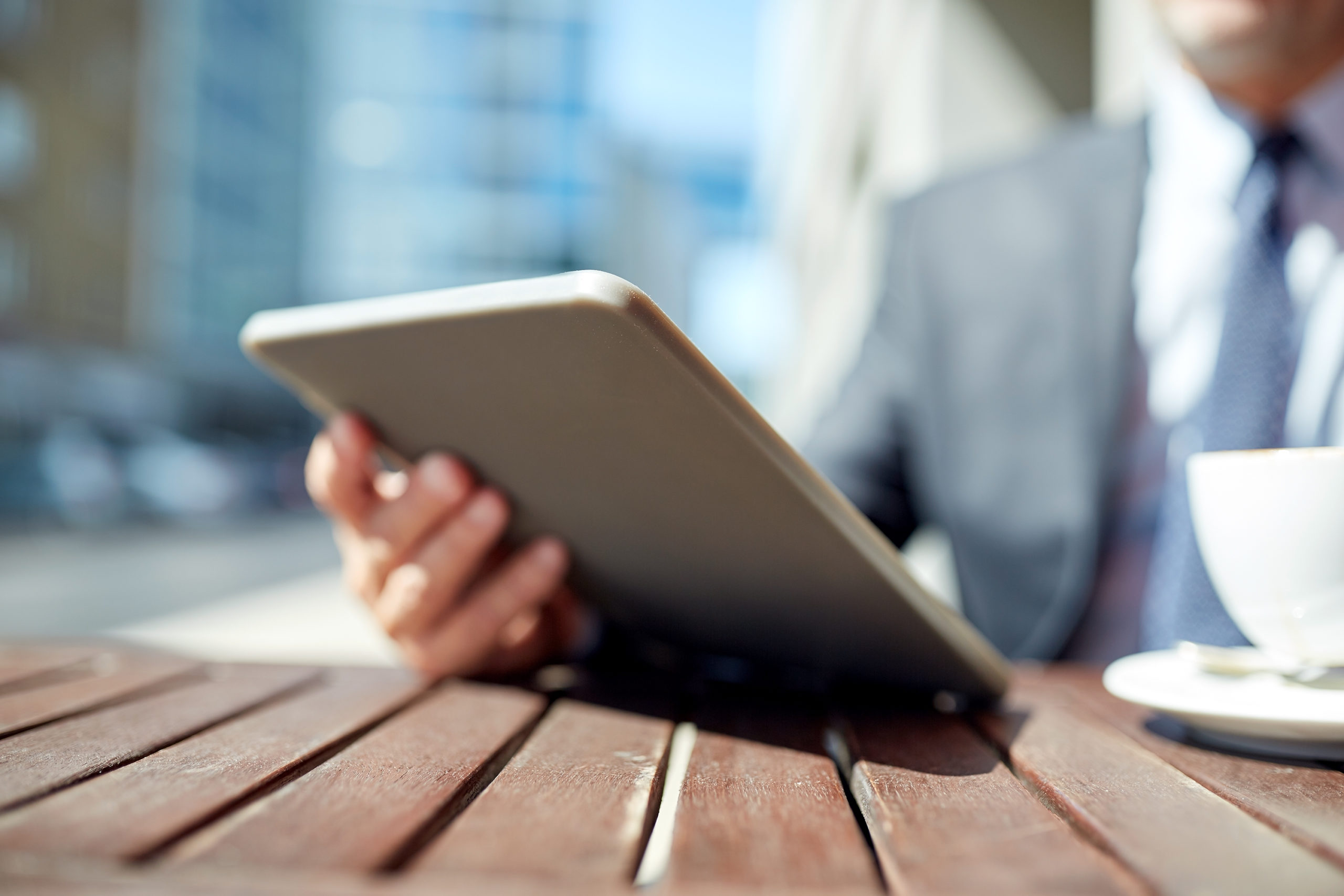 The pain of being restricted to using one application at a time and waiting for data synchronization is over. CyberPay, Inc. has a solution. With our Single Sign-On integration with CPO, all HR and payroll data is housed in a common, secure SQL database in the cloud. This means all data changes happen in real time—there is no excruciating waiting period while your data synchronizes. If you make an employee edit in the HR module, it is changed in payroll, and vice versa. HR/payroll data seamlessly syncs with timekeeping. And no more logging on and then off, then into another platform — access it all from one place: CyberPay Online.
Versatile Online Software
Adaptable to the unique, evolving needs of our client base.
​
Bureaus
We are proud to offer the best payroll software for payroll service providers. Manage all your online companies. Gain access to any screen in any company and make changes.
Add new users and assign role-based security levels. Choose from over 15 predefined roles offering varying levels of access.
View/delete PDF reports for any company
Brand the application with your logo
User email and text alerts for the bureau
Audit Trail tracks employee setup changes
Bureau may optionally provide pdf copies of payroll reports, data exports, and tax forms.
CyberHR application – allows management of Certifications, Reviews, Skills and Assets
Employers
Payroll just became simple. Manage all of your employees with ease on a single application and easy step-by-step process. Add/remove columns, add pay types on the fly and do instant searches, all without refreshing the screen.
Review and edit employee information
Add new employees
Local tax setup included
Adding/removing Pay Types
Manage Employee Deductions, Benefits, Taxes & Direct Deposits
Manage Time Off Accruals
View PDF reports, pay stubs and W2's
Enter payroll and optionally view gross to net information before approving
On-Demand payroll data reporting
Employees
With Employee Self Service (ESS), CyberPay Online provides all the information employees need in a single platform.
View/print pay stubs
Sign up for email and/or text notifications when pay stub is available
View/print W-2s
View/print 1095-Cs (ACA forms)
Single Sign-On integration with timekeeping
Edit employee contact information
Edit emergency contacts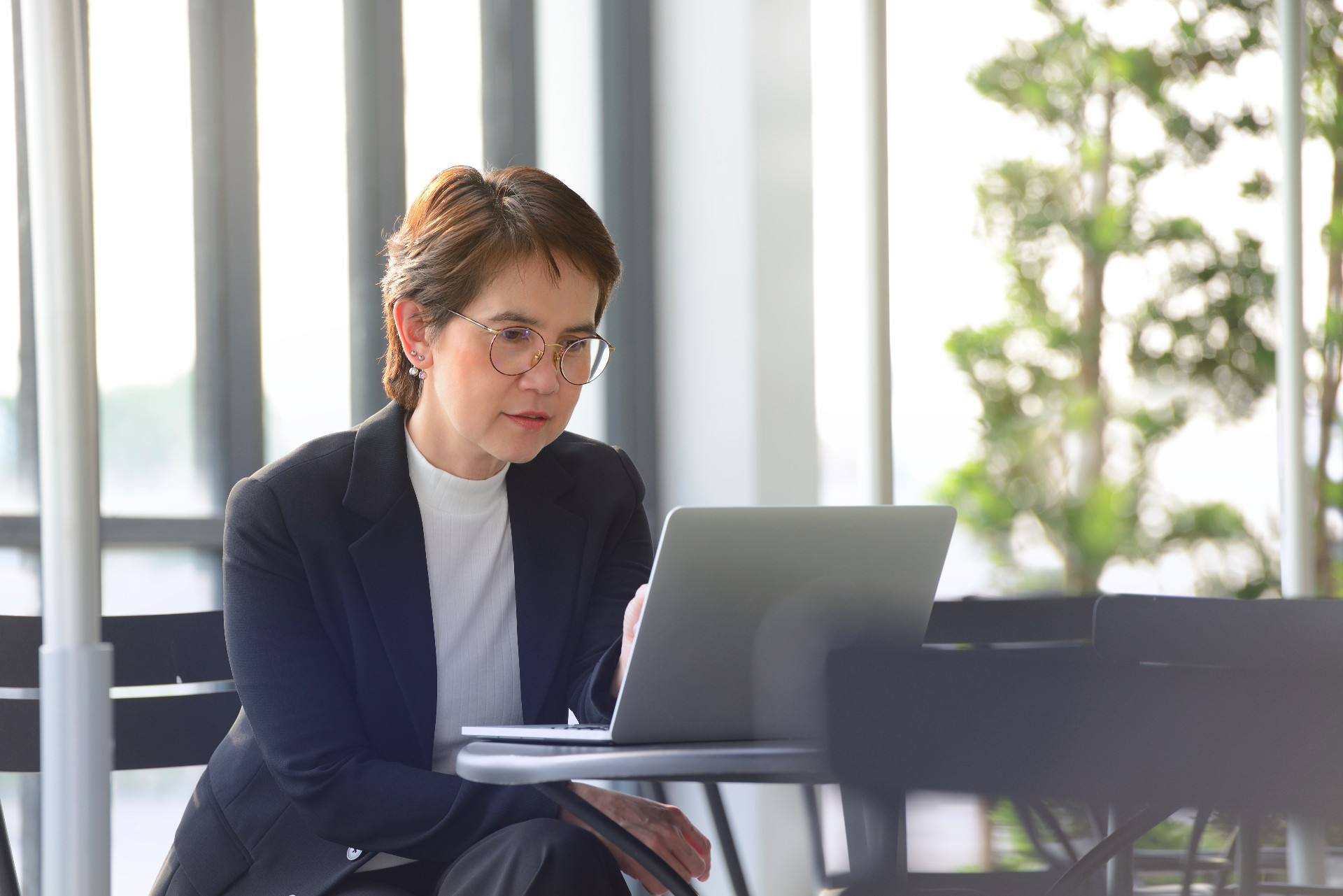 Affordable Care Act (ACA) Application
Affordable Care Act (ACA) application – allows users to track large employer status, employee status, affordability, dependents, and produce 1095-C and 1094-C forms.
Print and mail forms at bureau using CyberTax
Pay Nelco to print and mail and/or e-file