CyberPay simply works. No more wrestling with software bugs and errors, no more endless calls to tech support, charging you $2.50/minute. Our software provides the simple, versatile solutions your business needs. Is is adaptable to virtually any scenario you'll face in running payroll. Each feature and integration has been fine tuned with our 25+ years of experience to make sure it runs seamlessly. CyberPay is the solution you're looking for.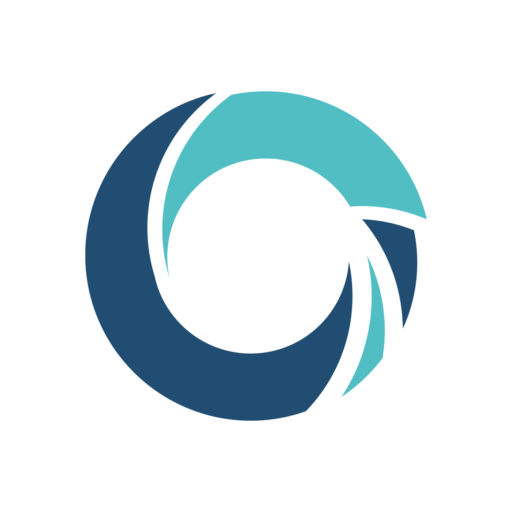 CyberPay
A Payroll Software Centered Around YOU
We don't put your business into a box, but rather let our software work for you. Our software comes with many versatile options. CyberPay is equipped to handle the most complex payrolls, yet easy to navigate and always user-friendly.
Bureaus can choose to sweep taxes, fees, net pay, and/or agency payments as desired per company. Our software also allows bureaus and employers to have multiple bank accounts. CyberPay provides a flexible billing system and offers flexible EE and ER tax, EE and ER benefits, pay type, and PTO accrual setup.
Not only is our cutting-edge software customizable, but we also have an elite tech team to support you and your unique needs. And our personalized tech support is always free of charge!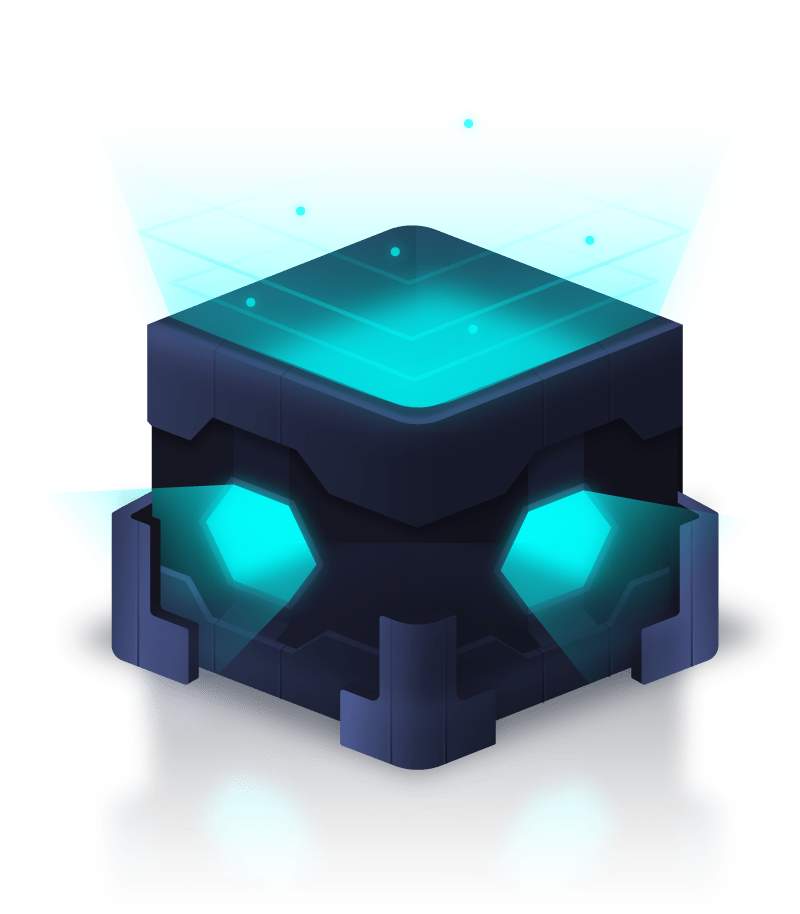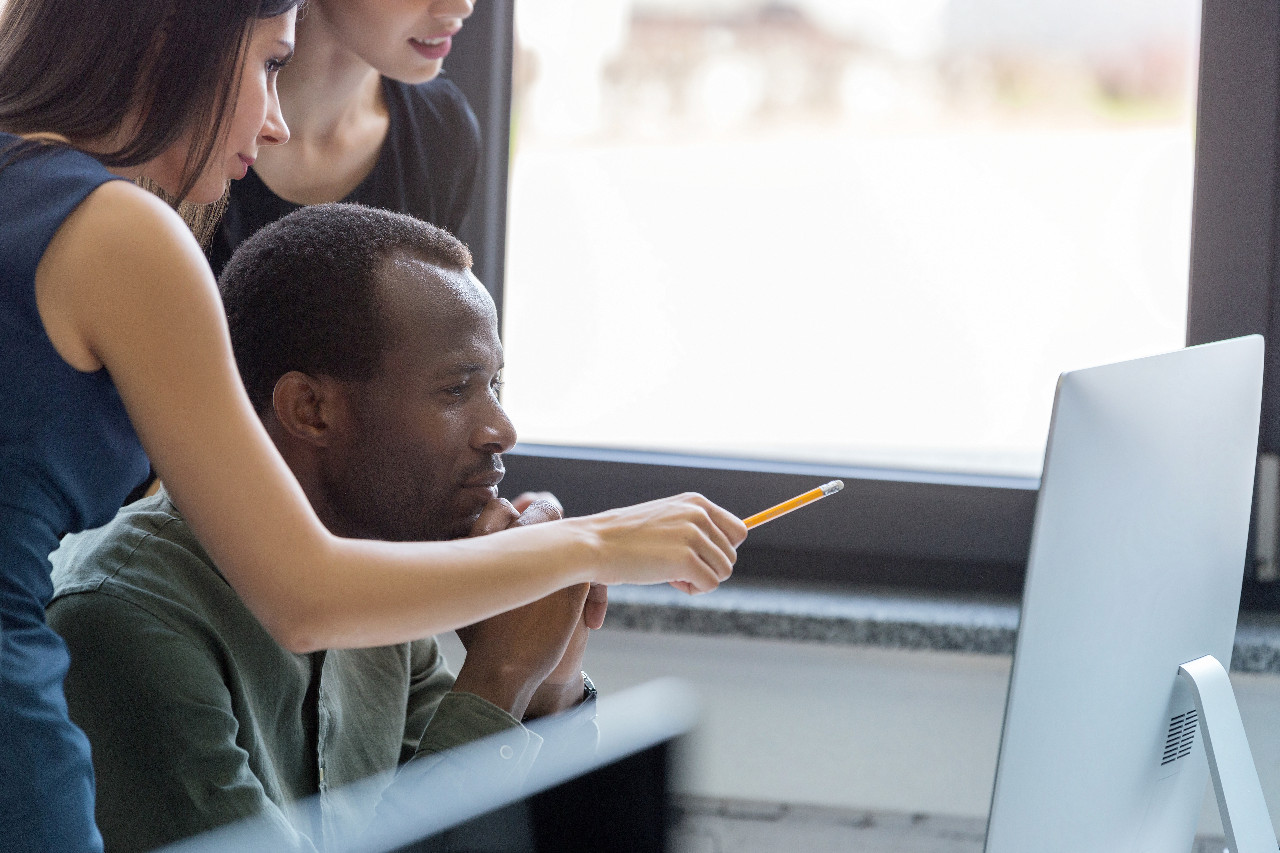 With CyberTax, we make tax payments simple and accessible. We maintain our own tax engine, so you don't have to find a third party or hope that another organization keeps up with the tax laws – we handle it all for you. Tax payments can be made by check, EFT credit, EFT debit, EFT credits will go through the ACH processor. EFT debit files must be uploaded to the agency's website or software, and checks must be mailed.
Auxiliary Tax System – Used for work location-based taxes such as Ohio local taxes for construction labor. This system allows users to enter their hours-per-tax.
CyberPay in uniquely designed with the user in mind. After decades of fine-tuning our product, we've created a simple, sleek interface.
Keyboard shortcuts
Intuitive menu and interior layout
Detailed user permissions
We support you in your ongoing use of the software. Our team will walk you through every step of the process – free of charge.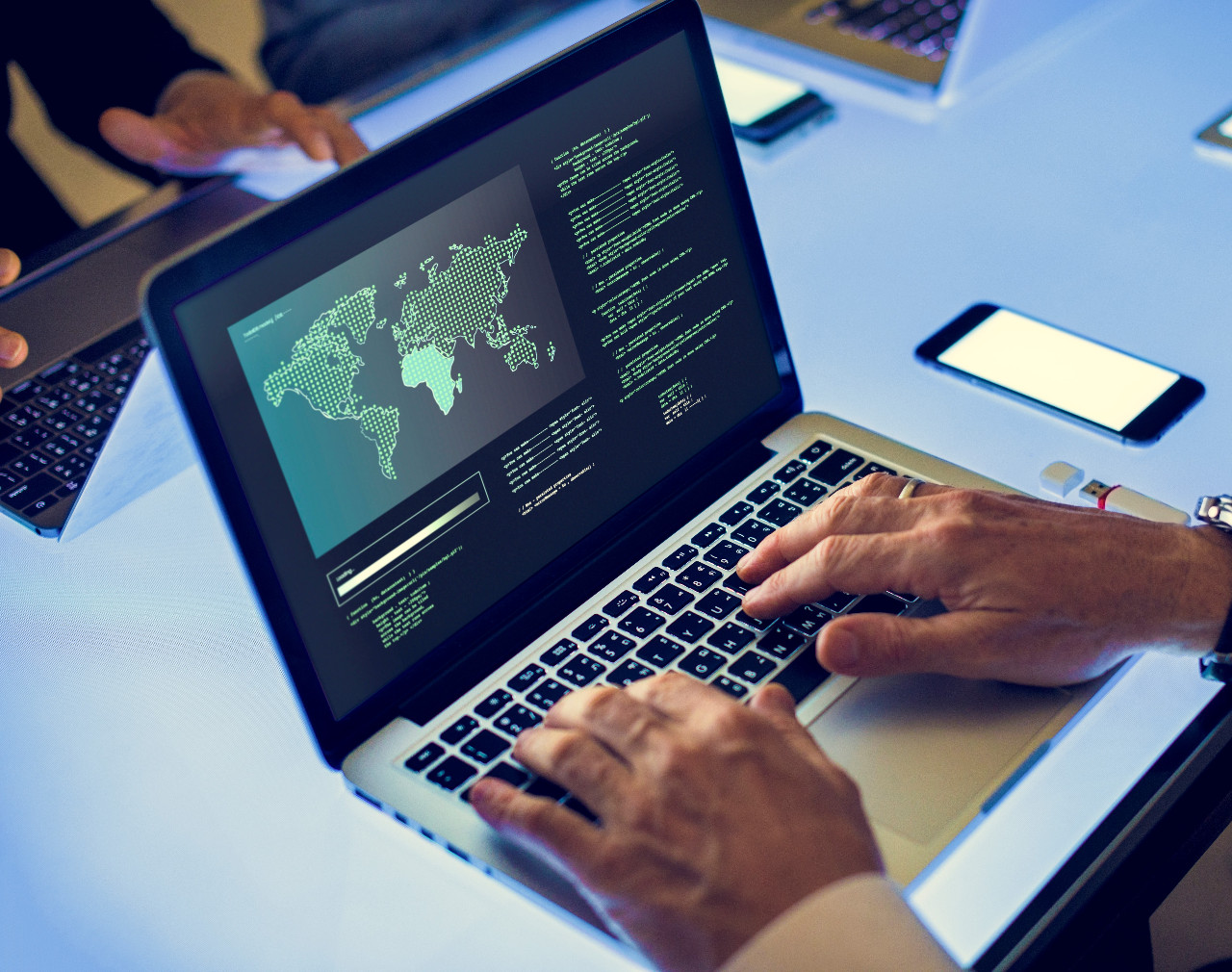 Revenue-Generating Integrations
CyberPay boasts numerous revenue-generating integrations such as timekeeping, ACA compliance, employee onboarding, benefits management, QuickBook integration, and our CyberTax integration. Other great timesaving features include tax impounding, client billing options, third-party payment options, direct deposit, and much more. CyberPay is equipped to handle the most complex payrolls, yet it is easy to navigate and always user-friendly. These components cause CyberPay to stand out as the premium payroll software for payroll service providers.
The best part? CyberPay adapts to the needs of your business – rather than the other way around. Instead of changing your business to fit the software, our software integrations and applications are uniquely developed to fit your needs. No headaches. No errors. No worries.
Product Features
Pay Cards – Partnership with Fintwist to provide pay cards to unbanked employees
'After the Fact Payroll' – Enter payroll on monthly, quarterly, or other basis in order to manage taxes for employers
Positive Pay – Many banks are already programmed and ready for use; bureaus can build their own Positive Pay system
Bureau (cross-company) reports and exports
Hundreds of employer/company reports and exports
Restaurants – Create 8027 report and automatically manage tip shortfall