There is no need to set up an interface between systems or deal with importing and exporting data. Our CyberTax Forms Module will meet your needs seamlessly, with customizable client profiles and intuitive features. All the power you can expect from one of our programs is made simple and accessible.
Through CyberTax, you can create client profiles which define what forms to print, the quantity, and in what order. This will ensure that each time you need to print a form, you can do it with a single click. Create forms according to Client Profile or by form type via batch printing so you can print forms for all of your clients in one easy step.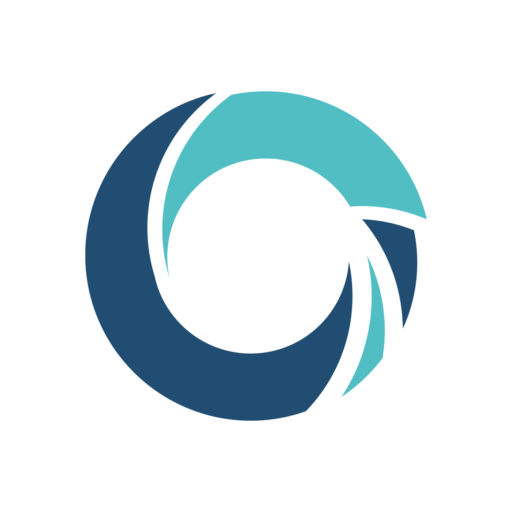 CyberTax
Simple and Trustworthy Tax Solutions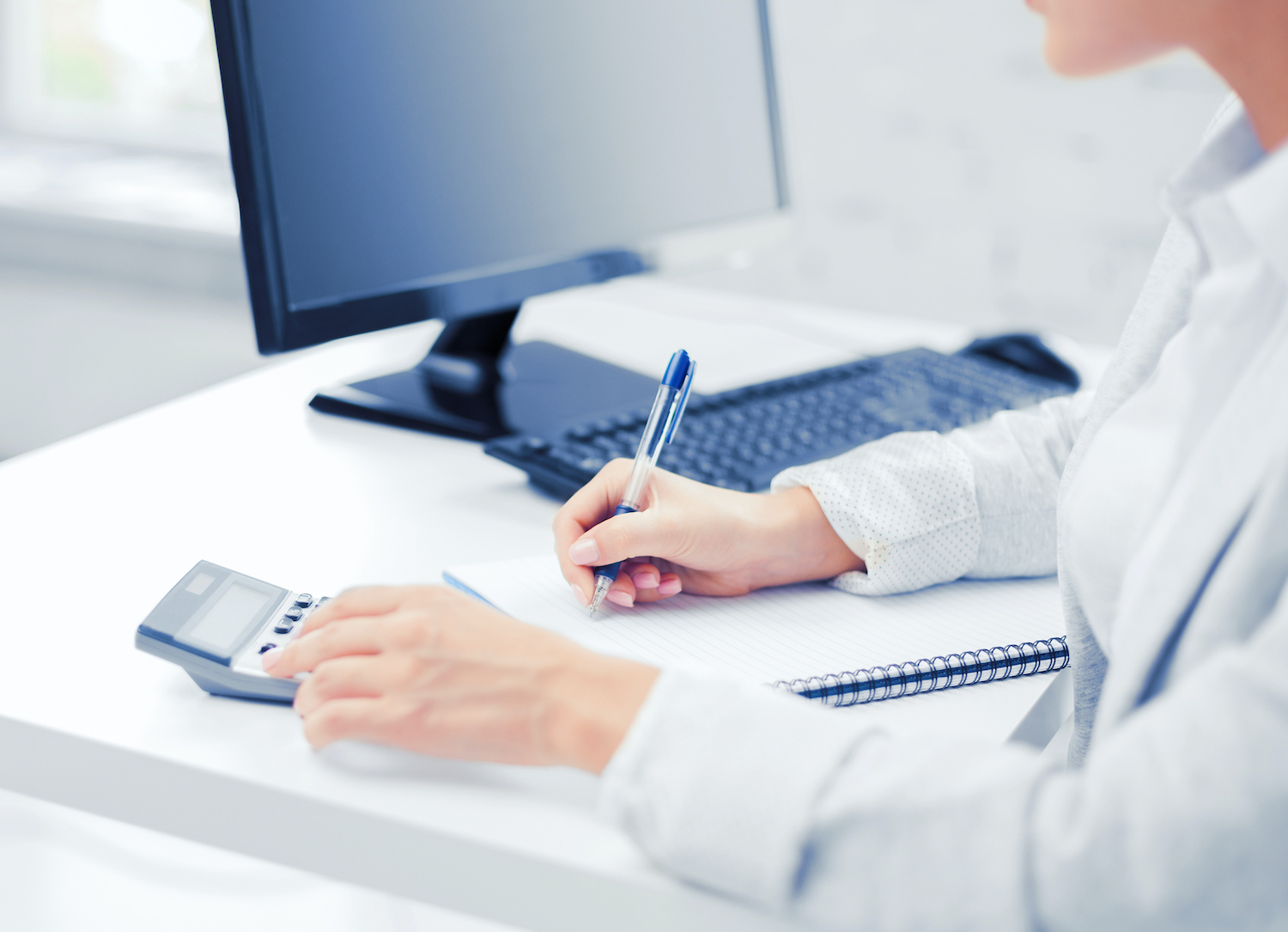 Enjoy accurate and simple solutions through our premium payroll tax software for service bureaus. This integration offers:
Paper tax forms and ability to create e-files.
Tax payments can be made by check, EFT credit, EFT debit, EFT credits will go through the ACH processor.
Partnership with Quarterly Express.
Partner with PMP for print and mail W2 and 1099-miscellaneous forms.
Option to e-file W2 and 1099 miscellaneous forms with the Federal Government.
Partnership in progress with Payroll Tax Management to offer an affordable e-file option through file transfer.
Auxiliary Tax System – Allows users to enter their hours-per-tax.
**We do not file directly with the tax agency.