Say goodbye to expensive phone calls and frustrating support services. At CyberPay, our technical support is completely free. You read that correctly – free. We care about ensuring that our clients succeed with our payroll service software, and our team knows our job isn't finished after the sale is complete. We remain by your side during the entire process, and our technical support specialists are available around the clock to support you in your ongoing use of the software. Stop watching the clock and paying for every minute when you can enjoy unlimited technical support with CyberPay. We've got your back, and our team can't wait to help your business succeed.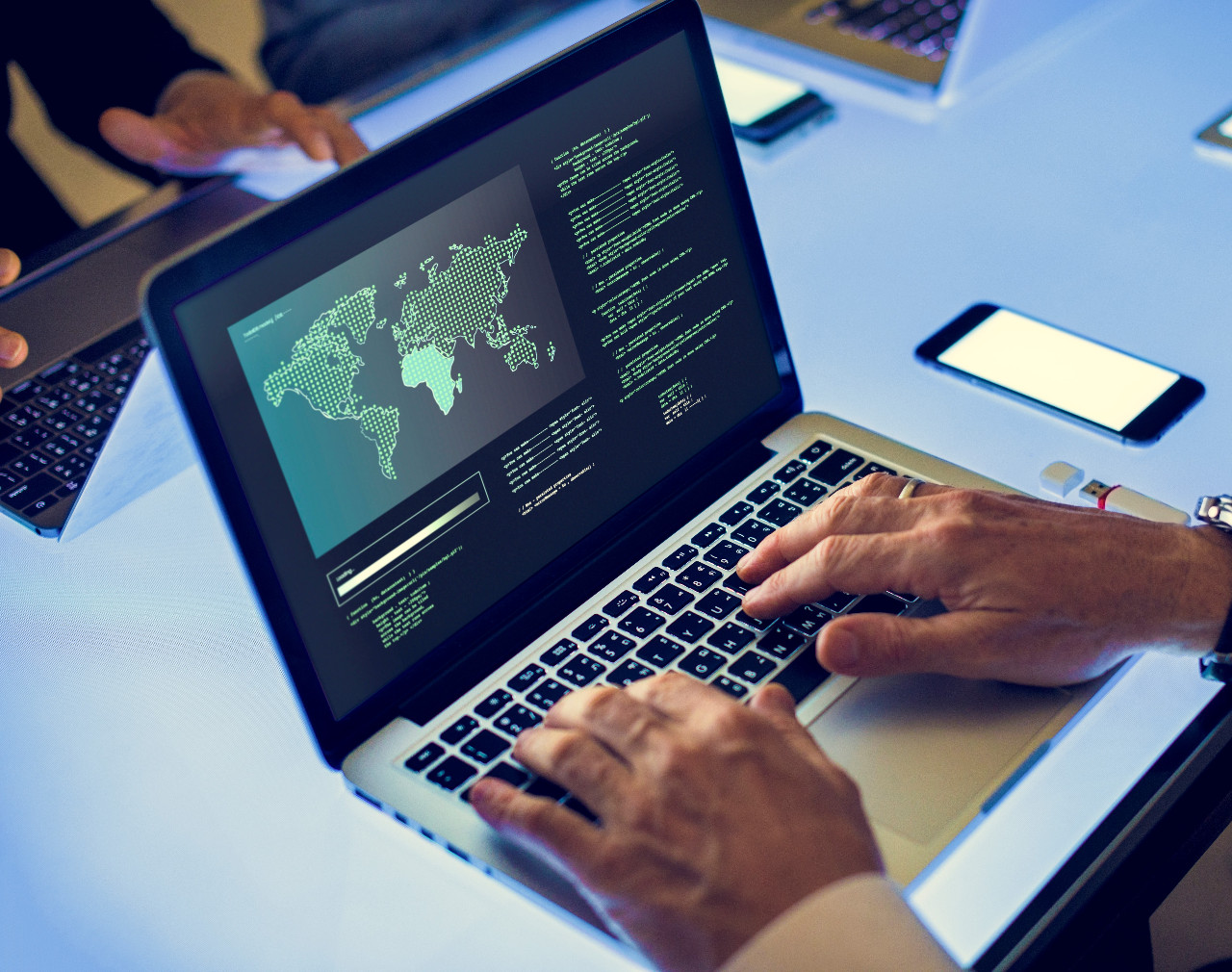 No frustrations or outrageous bills. Just quality support.
The most effective way to report issues or ask tech questions is to open a ticket on our client website.
This puts your issue directly and immediately into the support queue, giving you the quickest response time. Completing an online ticket also ensures we get all the info we need to start working on your issue, further saving you time.
You may also email, phone or fax us and our client-care specialist will enter an issue for you.
Our support ticketing system also allows the customer to assign a level of urgency to each ticket, to ensure that we solve all matters as efficiently as possible.
​