The Hybrid Cloud combines the best features of public cloud systems, private cloud systems, and on-site infrastructure to create a cost-effective, efficient system to house your data and make it accessible anywhere.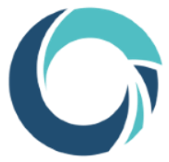 Hybrid Cloud
An Infrastructure Solution Centered Around YOU
Utilize the best parts of the cloud and on-site infrastructure at the same time. Get the speed and security of an on-prem solution with the additional, scalable computing power and accessibility of the cloud, without sacrificing either!
A hybrid cloud solution is the only solution that can deliver such results. You can store sensitive data on your local systems and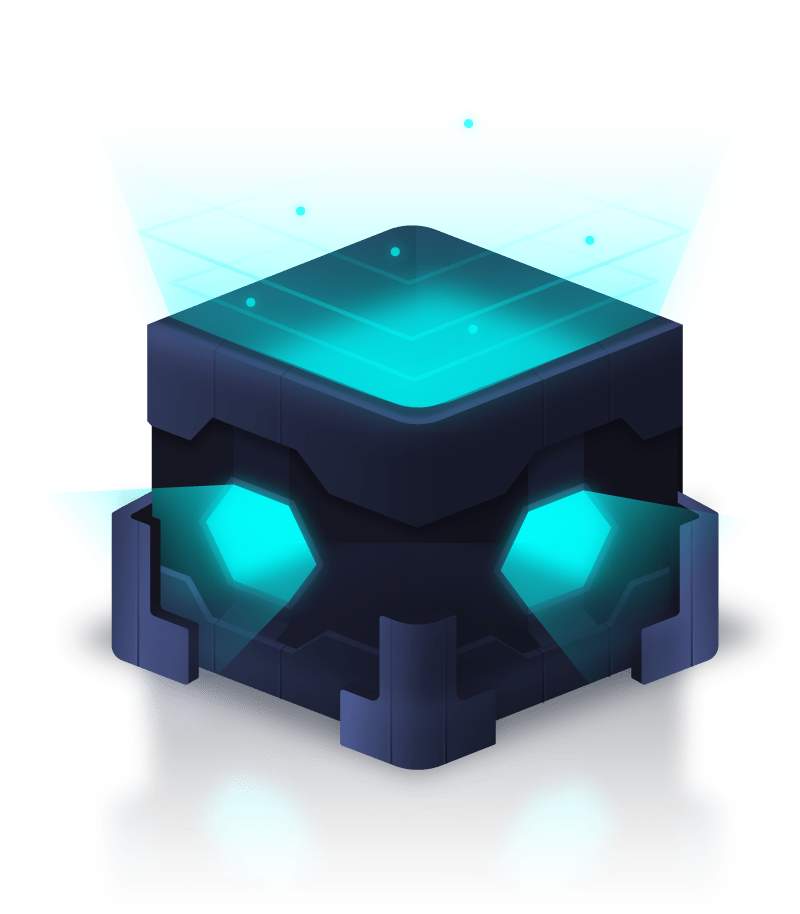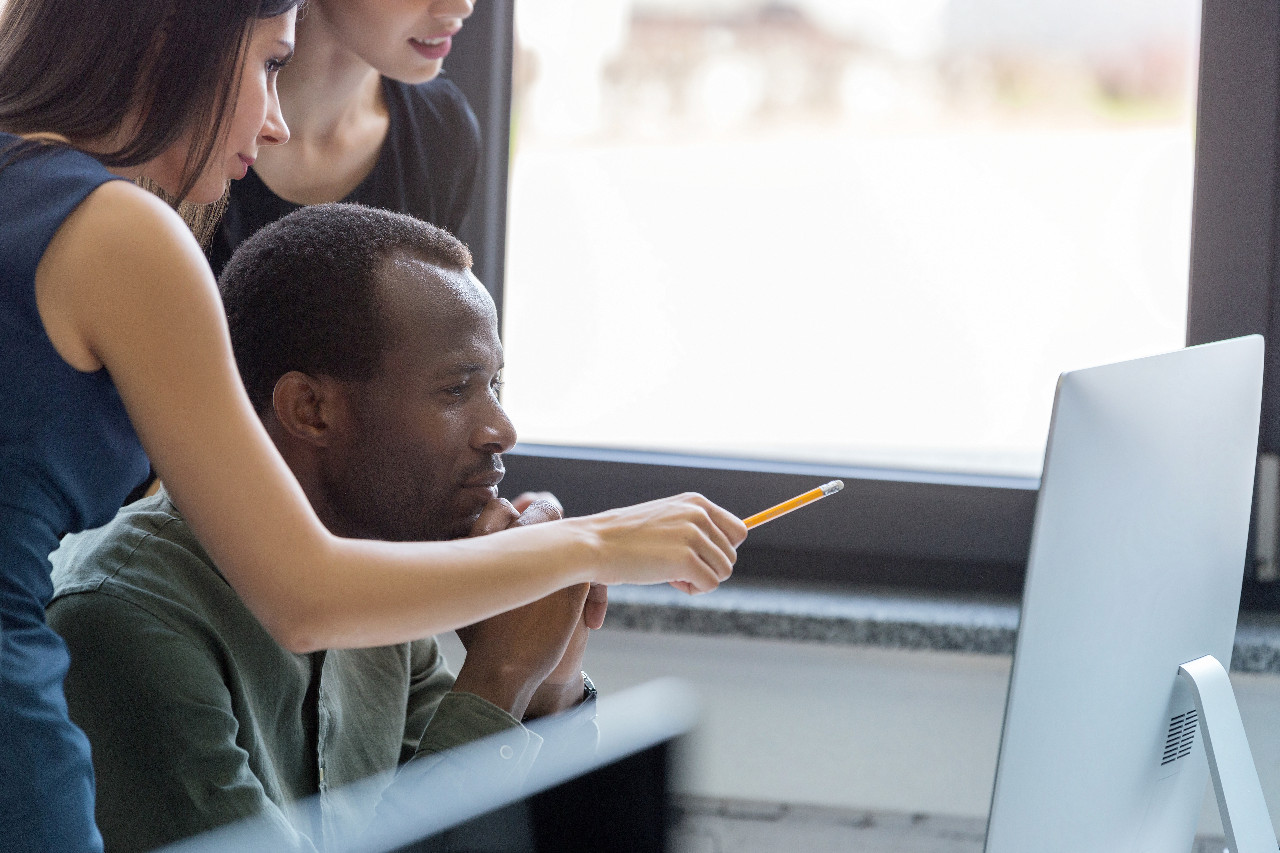 Get the power and scalability of Microsoft Azure cloud infrastructure to help run your payroll software. Processing power and unlimited scalability at an affordable rate.